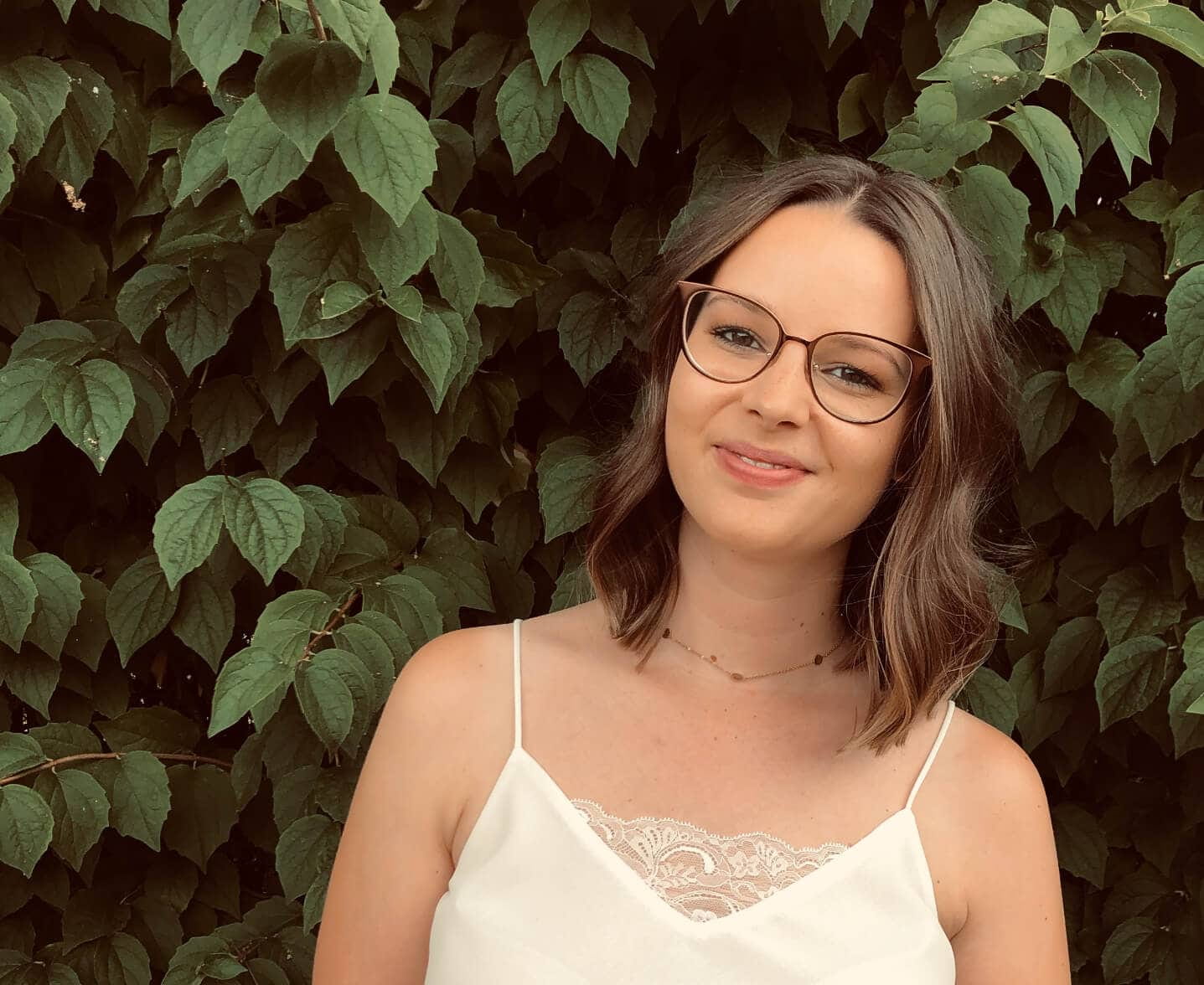 Merger of companies, cultures and people: a united accomplishment
In 2018, SD Worx entered the flexible employment market, with acquisitions of Vio Interim and Flexpoint Group, which in turn consisted of several small companies in Belgium and the Netherlands. We brought all these activities under the SD Worx Staffing & Career Solutions brand. That was easier said than done, because every company has its own culture and subcultures, values, customs, peculiarities and so on. What's more, the new organisation had to be up and running by 3 June 2019, use a single new operational system and have one coherent story.
Joining forces
Since we were on a very tight schedule, we called in some experts to help us succeed in this tour de force.
"When StreetwiZe was asked to help create one corporate culture at SD Worx Staffing & Career Solutions, we joined forces with Innate Motion, also carrying the B Corp label. Innate Motion first conducted an extensive cultural analysis", explains Arnoud Raskin, CEO of StreetwiZe.
Defining the B Corp label awarded by B Corporation:
Certified B Corp companies balance purpose and profit. They are required to account for the impact of their decisions on their workers, customers, suppliers, communities and the environment. Together, B Corp companies constitute a group of leaders driving the global movement of people using businesses as a force for good.
"It is unheard of to unite the organisation and cultures of five companies into one within only a few months. However, thanks to the efforts of a dedicated team and the commitment of all employees, we accomplished this mighty mission. I am so proud of everyone involved."
– Christophe Petit, CEO of SD Worx Staffing & Career Solutions
Inside information
Based on interviews with employees and strategic sessions, a dedicated team selected five new values: freedom, passion, exceptional quality, integrity and fun. "In April 2019, I had an extensive talk with Innate Motion about the corporate values of my former employer Vio Interim and how I felt about the five new ones. As one of the cultural ambassadors of Vio Interim, I helped ensure that our corporate values were present in our offices, so I was well-informed", explains Carolien Taels, corporate recruiting coordinator at SD Worx Staffing & Career Solutions.
Carolien Taels: "Next, with a group of cultural ambassadors and senior profiles from both Vio Interim and Flexpoint Group, we went on a retreat to flesh out these new values. How do you give substance to 'exceptional quality', for example, from the point of view of the employee, customer and candidate? The result of that exercise was presented to the Executive Committee."
"Together with the Executive Committee, we translated this into an operational approach and then built a unified corporate culture through workshops involving everyone within the organisation", continues Arnoud Raskin.
Learning from street champs
Arnoud Raskin: "This exercise was based on the competency set that we developed with Mobile School, a nonprofit with which we have been building mobile schools for homeless children for 20 years. From that experience and many contacts with street children, we learned that there are winners on the streets all over the world: champions in survival and in handling severe crisis situations. Each of these champions has four skills in common."
Arnoud Raskin: "A major change within a company often leads to uncertainty and a feeling of crisis. As a result, these 'street skills' can also make a difference in this business context. In this case, positive focus was the main skill we worked on at SD Worx: where, ideally, should each employee invest their time and energy? Instead of looking toward the company for answers, employees themselves identify what they can do. In addition, proactive creativity was also on the programme."
Setting up personal action plans
Carolien Taels: "All workshop participants chose a value to work on in the morning; mine was 'passion'. Within small teams, we tinkered and made sketches representing the meaning of the value and then presented the outcome. In the afternoon, we worked in pairs. After we got to know each other, we guessed which values were most applicable to our partners and why. My colleague nailed it – I sometimes reread my notes because it was very insightful. Our last assignment was to draft our own personal action plan: what actions can I take to concretise our corporate values in the workplace and facilitate the merger?"
"A personal goal was to get to know my new colleagues in the region, so I organised an after-work drink for all local offices. A lot of people came, and they were so enthusiastic that they asked me to make it an annual tradition."
The merger and the aftermath
Carolien Taels: "The merger has not been a walk in the park. Working for a large enterprise obviously differs significantly from being employed by a small family business. When hurdles came up, our managing directors were almost always present to tackle issues. Although supported by a much bigger and diverse team at SD Worx, we are now empowered to take ownership and solve matters ourselves. That is quite a mental shift for some. Furthermore, the stricter KPIs and financial follow-up measures are new to many. It takes time to adjust."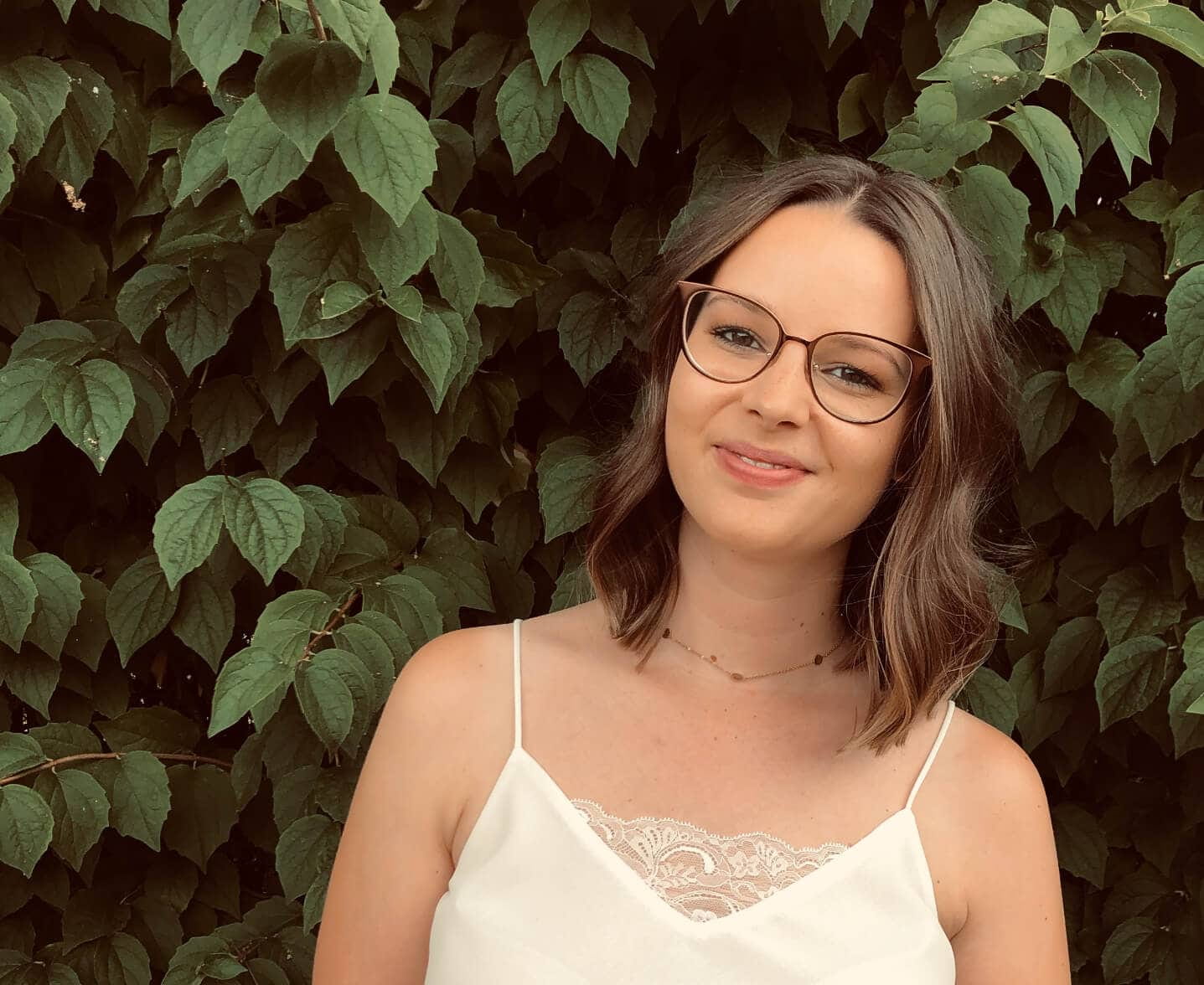 "A personal goal was to get to know my new colleagues in the region, so I organised an after-work drink for all local offices. A lot of people came, and they were so enthusiastic that they asked me to make it an annual tradition."
– Carolien Taels, corporate recruiting coordinator at SD Worx Staffing & Career Solutions
An emotional rollercoaster
Carolien Taels: "Leading up to the merger, as an organisation, we sometimes ran before we could walk — and we did not always fix things optimally right away — but we made it. I even think we came out stronger than before, because everyone who's on board now is on the same page. We are all excited to be part of the same story and each one of us is doing their best to make it a successful one!"
Our own D-day
"It has taken a lot of effort, but together, we hit a homerun. On 3 June 2019, all offices – 60 in Belgium, 15 in the Netherlands – were united under the SD Worx flag. All employees changed their profiles on social media that day, which created a lot of buzz. It was loud and clear that we were all part of one big organisation", recalls Christophe Petit.
Everybody gains
Arnoud Raskin: "Thanks to our collaboration, SD Worx kills two birds with one stone: they help their employees grow and develop, and they help street children escape from hopeless situations. After all, the profits of StreetwiZe go entirely to Mobile School. In 2019, we established four new mobile schools in Haiti, Togo, Kenya and Lithuania. We thank SD Worx for their contribution to these projects."