Strategically stronger together
You don't become a digital, cross-border, customer-oriented organisation with a full-service HR offering and a leading position in Europe overnight. Doing so requires time, talent, passion, vision and a solid strategic plan, among other things. Our corporate strategy has three strong pillars: customer centricity, international growth and offering our employees, customers and their staff top-notch and innovative digital solutions. With our latest innovations and acquisitions, we tick all three boxes.
"In support of our organic growth strategy, we also look at acquisitions to further strengthen our solution portfolio and expand our international footprint. In doing so, we align our corporate strategy with how customers seek to better support their workforces through an expansive set of robust, digital and international people solutions."
Michael Custers,
Chief Marketing, Alliances & Portfolio Officer at SD Worx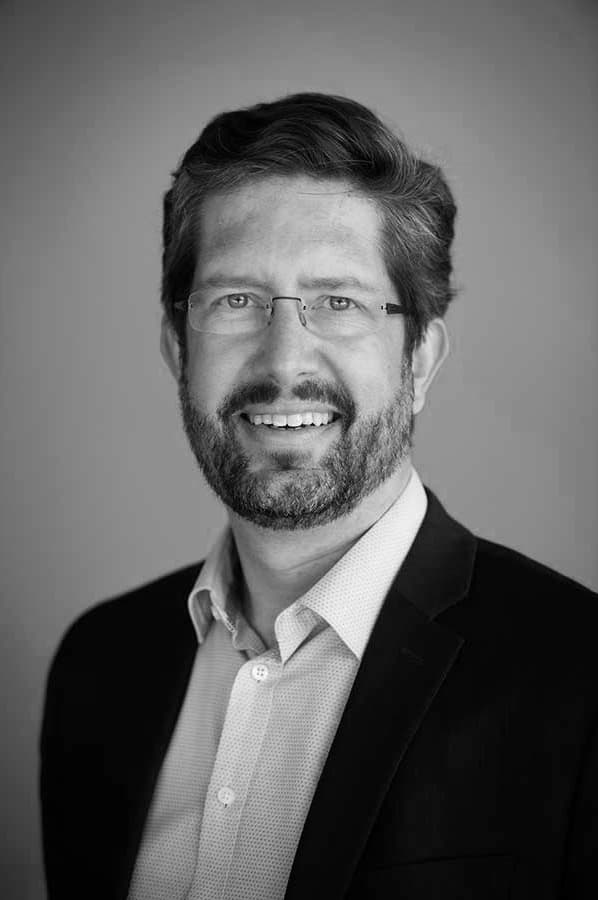 Part of the
SD Worx family in 2020
On 7 February 2020
Rich reward insights
with Pointlogic HR
Who?
Pointlogic HR is a major supplier of innovative cloud software for reward and management solutions and associated consulting services. With the imagine platform of Pointlogic HR, employers can simulate and analyse their total future wage cost, incorporating changes in labour law or the impacts of expansion plans. They can rely on real, current data to develop their reward policy or adjust their remuneration strategy. What's more, the inspire reward communication platform allows the employees of our customers to see the value of their total pay package, including fringe benefits such as company cars and group insurance.
Why?
Few companies today are able to offer comprehensive reward statements, despite the fact that these are a key ingredient of great employee experiences. Several studies show that in over 70% of cases, clear communication about remuneration leads to increased motivation, productivity and loyalty. Our recent survey of companies across five European countries revealed that the salary package is still the number one consideration for European job seekers. They also want to know what they receive for each month worked, including what their payslip doesn't mention, such as flexible benefits.
Where?
Pointlogic HR continues to operate independently within SD Worx from Rotterdam (the Netherlands) and serves mainly Dutch and Belgian customers. The inspire software solution can be integrated into our digital channels, such as mysdworx, and our SD Worx Assistant app. We plan to expand this offering, which is designed to be used across multiple countries, to other European markets as well.
"From the start, we have been taken very seriously and treated with the utmost respect, particularly when it comes to our own corporate identity and brand, which is not always the case when a 'small fish' is taken over by a multinational. 'One for all, all for one' is not an empty corporate value for SD Worx; it is truly embedded in the company's DNA. Despite the corona crisis, we quickly felt part of SD Worx. It really feels like we belong here. The added value for us is substantial: suddenly, a huge commercial and international network has opened up for us. In addition, we enjoy many economies of scale in terms of marketing, legal, etc. – and our customers benefit too."
Bas Ossewaerde,
Group Director at Pointlogic HR
On 9 April 2020
A stronger digital HR
offering with Adessa Group
Who?
Adessa group is a technology consulting firm offering cloud-based HR software and associated services. The company sells, implements and maintains cloud HR and talent management software from SAP – SuccessFactors and Qualtrics, for example – and integrates these with HR and payroll systems.
Why?
Adessa Group's cloud technology and services enable companies to easily manage human resources internationally. Customers enhance their employee experience and engagement through flawless digital processes. They can make decisions based on data-driven insights and thus achieve measurable business benefits. These capabilities are highly valuable in customers' adoption of efficient HR processes and the digital workplace, which are now more relevant than ever.
Where?
The acquisition has strengthened our existing SAP and SuccessFactors teams in Germany, Switzerland and Belgium. Adessa will become our brand name for the SAP HCM, SuccessFactors and HR technology consulting business, which we are expanding across Europe. Furthermore, Adessa Group was already present in Belgium, Germany, Switzerland … and Spain. That gives us a foothold in Spain, next to our existing presence in Belgium (HQ), Austria, France, Germany, Ireland, Luxembourg, Mauritius, the Netherlands, Switzerland and the United Kingdom – and Poland too, if we include early 2021.
"By combining our knowledge, experience and technology, together we established a large pan-European SAP & SuccessFactors partner with a complete portfolio of HR services and technology. Branded as "Adessa, an SD Worx company", we cover all HR processes, for domestic and multinational companies. SD Worx's huge customer base has opened up a lot of opportunities for Adessa. With our increase in focus, scale and scope, we can now better serve more and larger customers, in more countries and with more complex requirements. Both our customers and employees experience the potential of this bundling of forces."
Luc Bossaert,
CSO of Adessa
On 29 May 2020
GlobePayroll, for maximum international HR support of the mid-market segment
Who?
GlobePayroll develops cloud-based core HR technology for mid-market companies that have multiple sites in Europe. As a French enterprise, they also develop payroll software for the French and Luxembourg markets in particular. This matches perfectly with our ambition to accelerate the development of digital HR and payroll technology for employers in Europe, which is why we increased our stake in the company from 40% in 2018 to over 50% in 2019 and subsequently fully acquired the company in 2020.
Why?
The GlobePayroll core HR system serves as the backbone of our multicountry payroll solution for the mid-market segment, giving customers a comprehensive overview of their personnel and wage costs. This allows international employers to work with a single digital solution that takes Europe-wide processes into account and that is fully compliant with national and international data protection regulations, thus significantly enhancing efficiency.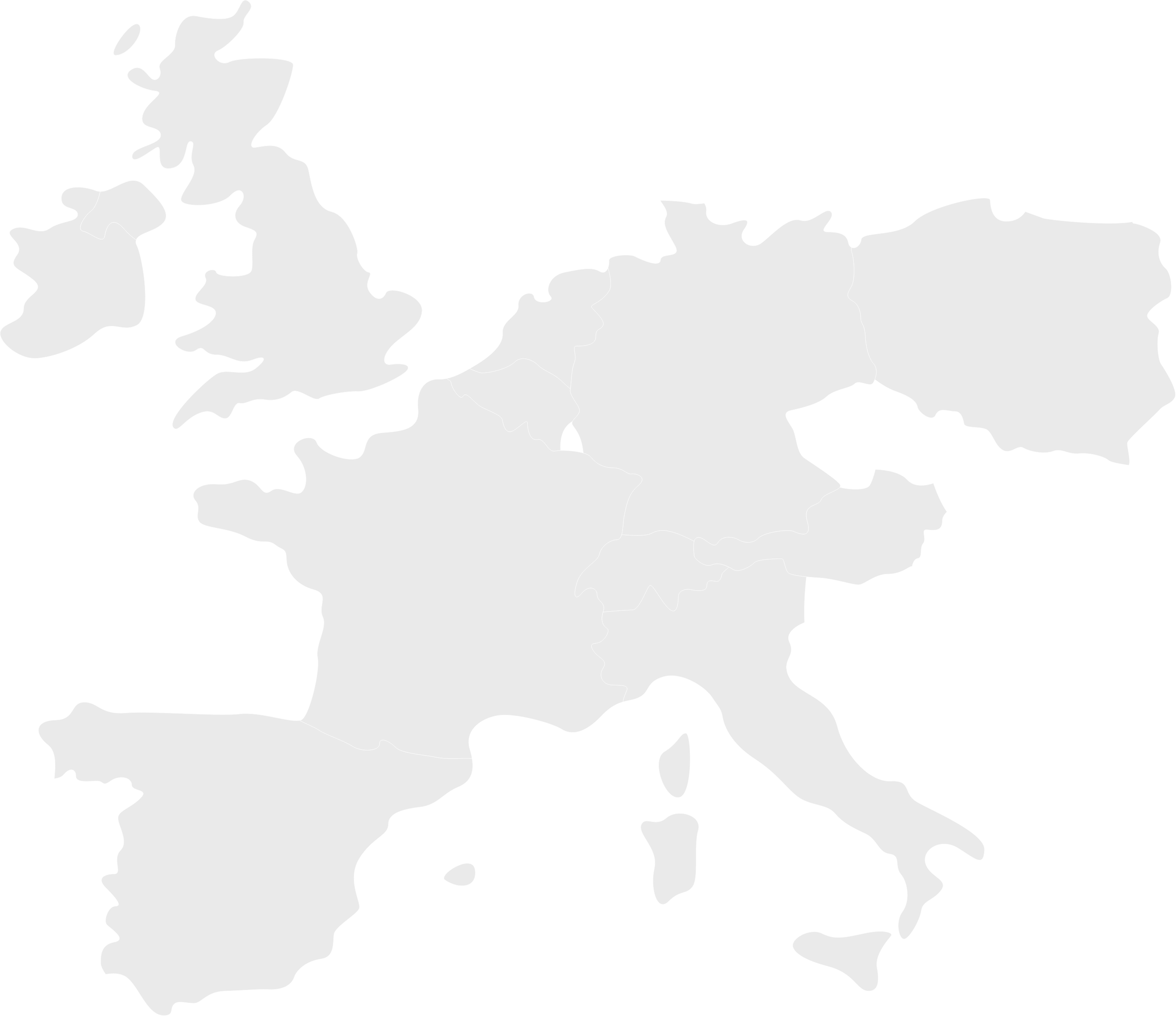 "Many companies active in the mid-market segment struggle to get a grip on international HR and payroll. Fully joining SD Worx means that we can offer more services, software and experts to help these companies. For us, the acquisition has opened up a lot of new perspectives and opportunities. We benefit from the operational strength and the vast network of SD Worx. In fact, we get the best of two worlds: we still have the disruptive power of a small enterprise while being backed by a large, stable and ambitious group. Since we now also literally work together in the same building in Paris, our collaboration has only became stronger."
Jean-Baptiste de Charette,
GlobePayroll
Happy customer
Suzanne Terpstra, HR director at Zeeman: "Zeeman is a textile company based in 7 countries, with around 1,300 shops, 8,000 employees and web shops in the Netherlands and Belgium. We are growing quickly both online and offline and we have planned another hundred new shops in Spain and France in the coming years.
"In fact, initially we were going to develop our own pan-European HR information system ourselves. But then SD Worx told us in 2019 for the first time about its cloud-based core HR solution, which offers an interface to all payroll systems in the countries where we operate. Our curiosity was indeed aroused, but for such a large-scale project, it's important to be prudent. It will be three years between the demo in June 2020 and the full launch in all countries, and even that is a tight timeframe. But if everything works out, we will have a better and more efficient system that allows for immediate reporting at European level. No more manual data entry or data compilation from different systems will be a huge advantage!
"So far, I'm very happy with our collaboration. It's obvious that SD Worx is a highly professional and experienced party. They really put us first as a customer, by communicating with us in an open and transparent way, by thinking along with us from our point of view and by searching for creative solutions together."