Closer cooperation with SD Worx Staffing Solutions: the entire employee life cycle under one roof
The addition of SD Worx Staffing Solutions was a logical step for our group to support our customers even better in an employment market that is becoming increasingly flexible. The added value of being able to support our customers throughout the employee life cycle is becoming clear. Some examples.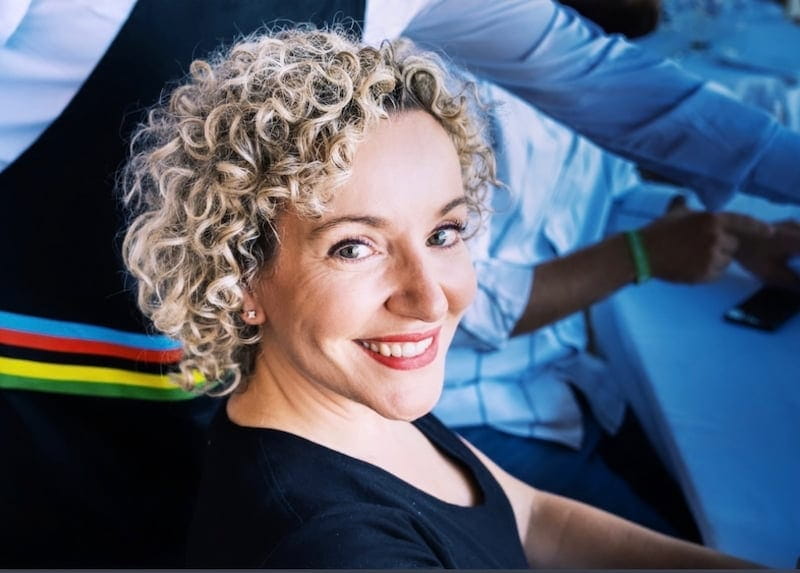 Workforce management for a large international company
Carina Vignigni, Sales Director of SD Worx Staffing Solutions Belgium: "Thanks to the intensive collaboration within SD Worx we offer our customers a genuine end-to-end service, and are the only provider in the market to do so. This allows us to differentiate ourselves: we sit down at the table to build our customer's complete talent strategy and then implement it together.
The reason we are able to achieve this? Because we are at the source of a huge amount of data covering the entire employee life cycle and we have over 75 years of expertise in core HR. So we can offer advice on remuneration, employer branding, career flow, talent-pool management ... In short, we are a full partner for our customers.
For an international player in the facilities business we are currently building a workforce management strategy. Many of their permanent and interim employees work part-time, but are willing to perform additional hours now and again. So when extra capacity is needed, it can be filled in quite easily.
However, for HR it is a real hassle to organise this manually. By using the powerful planning and time management software Protime we can achieve an enormous breakthrough in HR efficiency. We hope to start a pilot project with this customer in a few months' time."
Going all the way to relieve customers
Fanny Cools, Service Delivery Manager Specialist at SD Worx Staffing Solutions Belgium: "With our payroll services we are going all the way to relieve employers of their concerns. The company selects the candidate, but we take over the entire contractual process of recruitment.
Especially for new employers, this provides comfort and peace of mind, because we also take care of all the time-consuming and error-sensitive start-up formalities, such as labour regulations and the employment contract.
We target sectors facing complex procedures or specific regulations, such as hospitality and catering, or transport and logistics. Together with our colleagues from the SME division we are finalising the groundwork for the launch of our first pilot project in the summer of 2022: an integrated payroll solution for hospitality staff. Starting from the customer's planning, the aim is to manage both the remuneration of permanent employees and the contracting and remuneration of temporary staff."