Vitamin boost by SD Worx Academy with learning offer à la carte
The future of learning is now. That's why, in February 2022, SD Worx Academy launched its renewed learning platform. With an expanded offer in digital and face-to-face learning and a user-friendly learning management system (LMS), just as energetic as a morning power drink. Jill Everaert, Manager of SD Worx Academy, explains the rationale behind this learning transformation.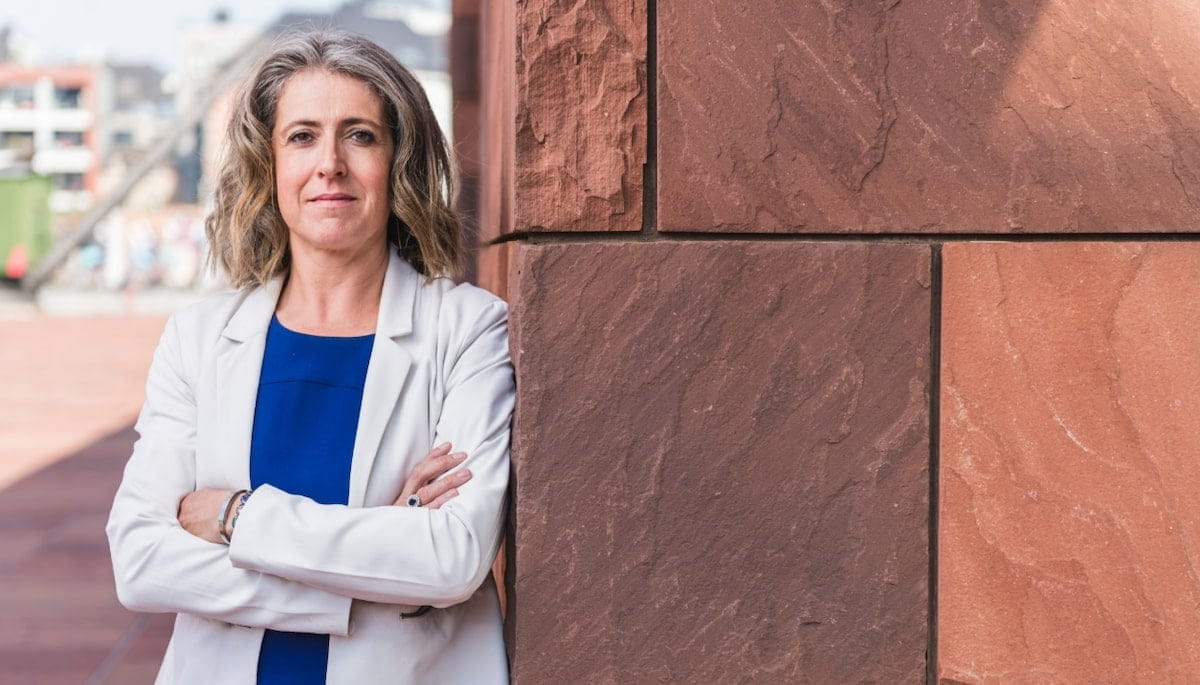 SD Worx Academy has always had a clear vision on learning. What's the cornerstone?
Jill Everaert: "Curiosity is a virtue: it's key to being engaged. Employers should realise it pays off to invest in the innate eagerness of their employees to acquire knowledge and learn. Yet, it takes more than the occasional webinar to learn and develop new and existing skills. Learning should be an integral part of our daily job.
We want to encourage employees to express their learning needs and keep an open mind. In turn, employers should identify which learning paths are most relevant in each employee's situation and for the organisation as a whole. We see learning as a win-win."
How did you translate that thought into the new learning offer from SD Worx Academy?
Jill Everaert: "In 2021, we worked very hard behind the screens to create the best-possible learning platform: a fully customised offer, focusing on the wishes of each individual as our starting point. Employees should be able to educate themselves whenever, wherever and however they like. That's why we offer various forms of learning, both online and offline. How and when they choose to participate is up to them.
Thanks to our renewed user-friendly LMS, customers can quickly browse through the offer and place an order. There's a clear digital archive of the courses taken and a fast lane to recommended trainings. It's really a one-stop learning shop.
Where's the SD Worx Academy heading?
Jill Everaert: "We remain true to our +75 years of expertise in payroll, socio-legal news, HR and HR software. Our trainers are all experts in their own field, and offer a very hands-on approach to learning. Practice is what we preach, whether it's for beginners, intermediates or professionals.
But this is just the beginning: by 2025, we want to be the leading digital-learning channel for HR and payroll content in Europe. To achieve this, flexibility and thinking along with the customer are very important. We aim to be always one step ahead in the market. That's why innovation will remain high on our agenda in the years to come."